Activities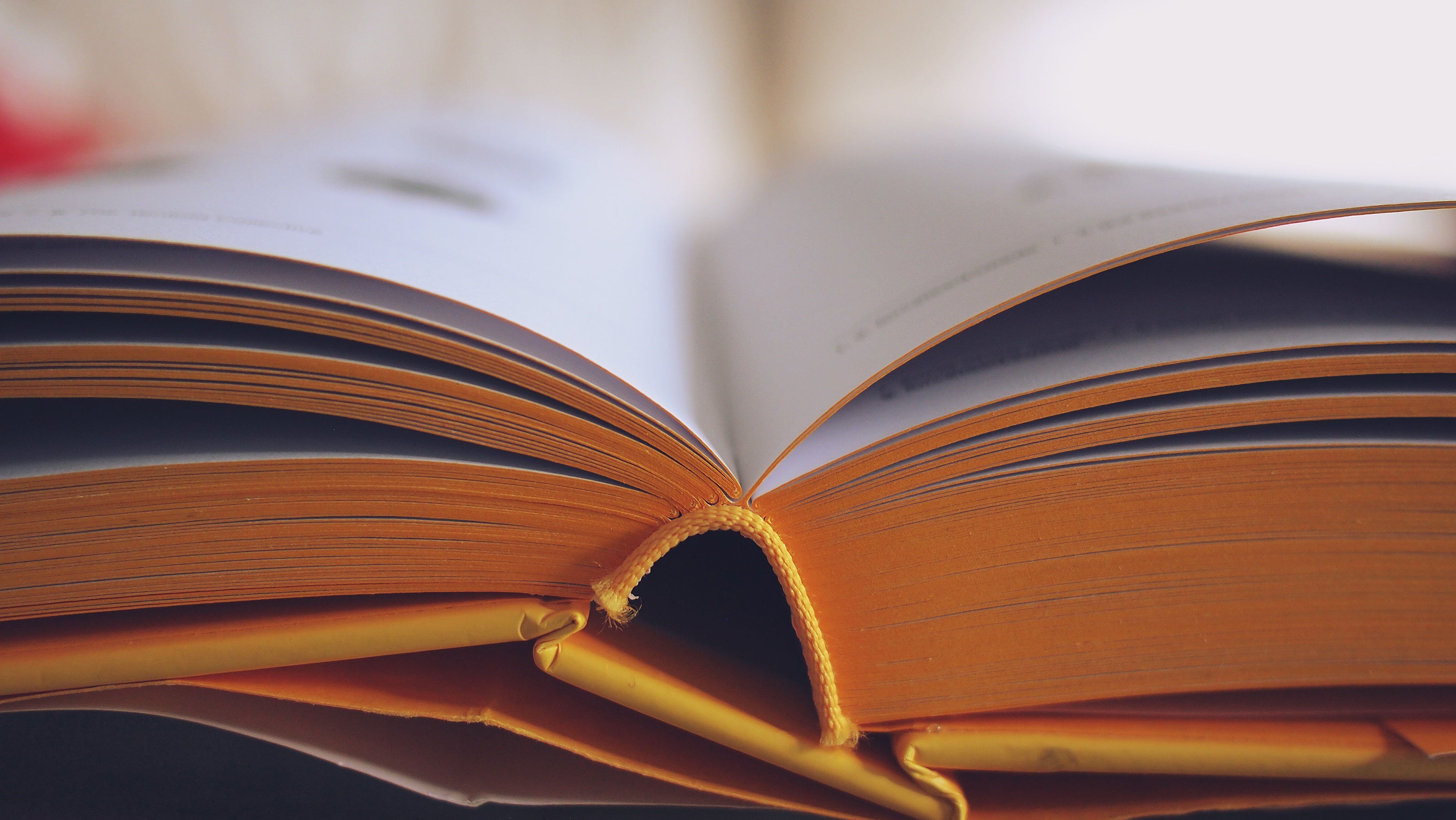 Seminars are organized in cooperation with Centre for Medical Science and Technology Studies, MeST 
Thursday, January 30, 2020, at 15:00-16:30, room 5.0.22 at CSS, Øster Farimagsgade 5A, Building 5:
Narrative Medicine and the Story of Ethical Care
Associate Professor Craig Irvine, Columbia University
In this lecture, Dr. Irvine will argue that the ethical practice of healthcare requires the ability to recognize, absorb, interpret, and act on the stories and plights of others. Narrative Medicine acknowledges the power of narrative to change the way care is given and received. One cannot hope to respond to the lifeworld-altering aspects of illness without close attention not only to the "objective" conclusions of the differential diagnosis but to the singular, specific stories of each patient. Drawing on examples from more than 20 years of work with graduate students, medical students, seasoned clinicians and others, Dr. Irvine will highlight the ways narrative skills enhance ethical self-reflection, increase the effectiveness of clinical engagement, and sharpen critical focus on the scene of care, including the institutional and social structures in which clinician's work and live. Dr. Irvine will propose that narrative ethics is narrative medicine as it unfolds in the setting of bioethics, bringing methods of teaching and practice to those who try to help others in their living and their dying. 
Dr. Craig Irvine (PhD in philosophy) is an Associate Professor and Director of the Masters Program in Narrative Medicine at Columbia University and Director of Education of the Program in Narrative Medicine at the College of Physicians and Surgeons of Columbia University, New York City. His recent book is The Principles and Practices of Narrative Medicine (Oxford University Press, 2017) that he co-wrote with Rita Charon (MD and PhD) and others.
Everybody is welcome!